History
The Stonelake Story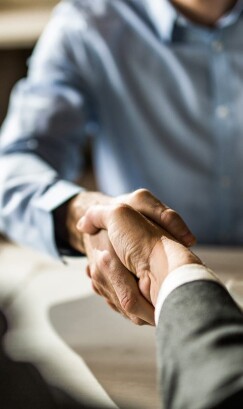 2007
Kenneth Aboussie, Jr. and John Kiltz shake hands on November 7, 2007, marking their decision to start a real estate firm together. This momentous meeting took place on Stonelake Blvd. in North Austin.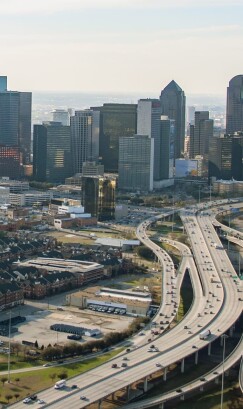 2008
Stonelake forms a partnership with Merrill Lynch, but due to economic headwinds and new banking regulation, the partnership had to be terminated before capital was deployed. The breakup fee provided Stonelake the opportunity to become a fund manager.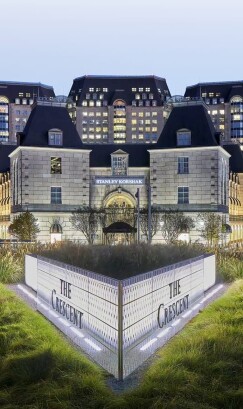 2009
Stonelake Opportunity Partners I formed.
Kenneth Aboussie, Jr. moves to Dallas to open Stonelake's second office and build-out a team in Dallas.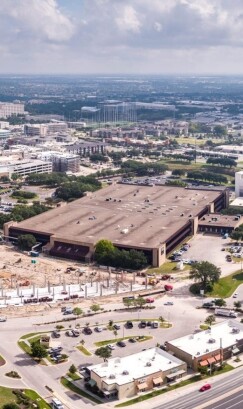 2011
Stonelake Opportunity Partners II formed.
IBM building in The Domain acquired.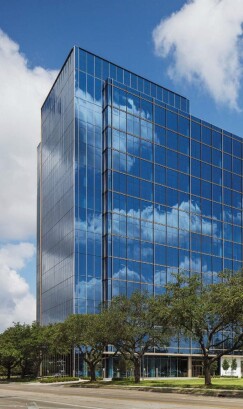 2012
Stonelake Opportunity Partners III formed.
Houston office launched.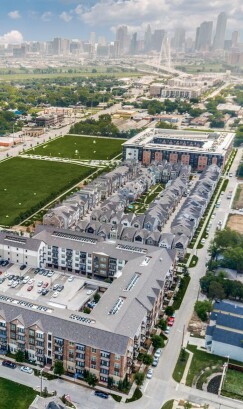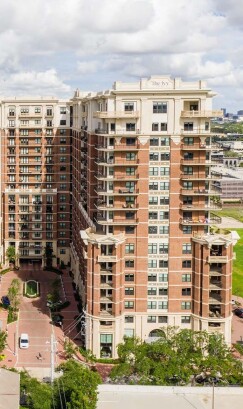 2015
Stonelake Opportunity Partners IV formed.
The Ivy groundbreaking.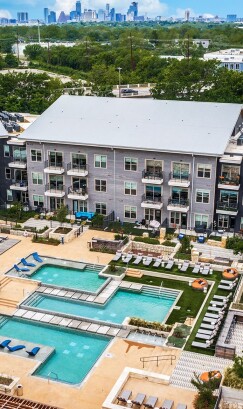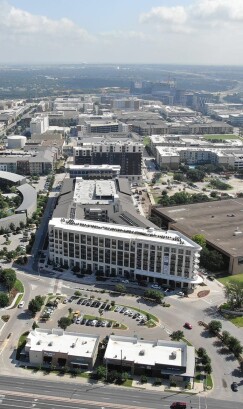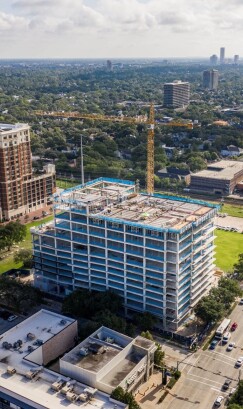 2018
200 Park Place begins construction.
Groves | South Lamar sold to the world's 2nd largest reinsurer.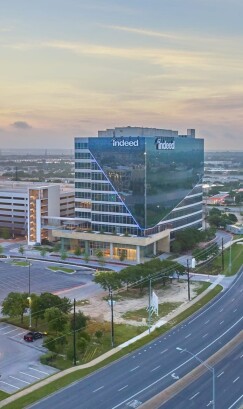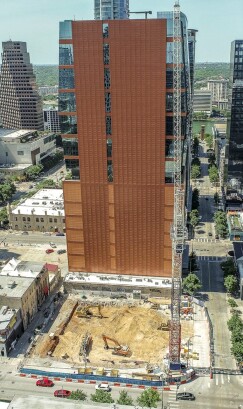 2020
Stonelake Opportunity Partners VI formed.
Stonelake expands to Atlanta and Florida.
West 10 land acquired.
415 Colorado land acquired.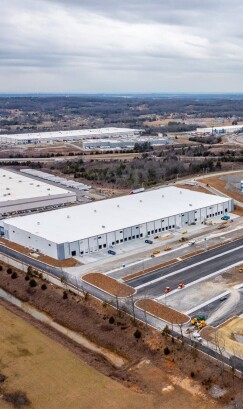 2021
Stonelake expands to Phoenix and Nashville.
Stonelake Industrial, Stonelake's first open-ended, perpetual fund, is formed.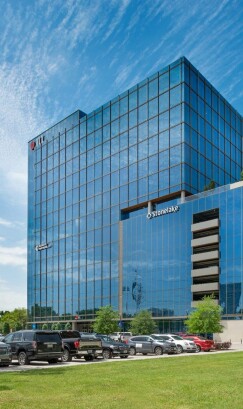 2022
Stonelake Opportunity Partners VII formed.
200 Park Place sold to Hines for a record breaking price per square foot.