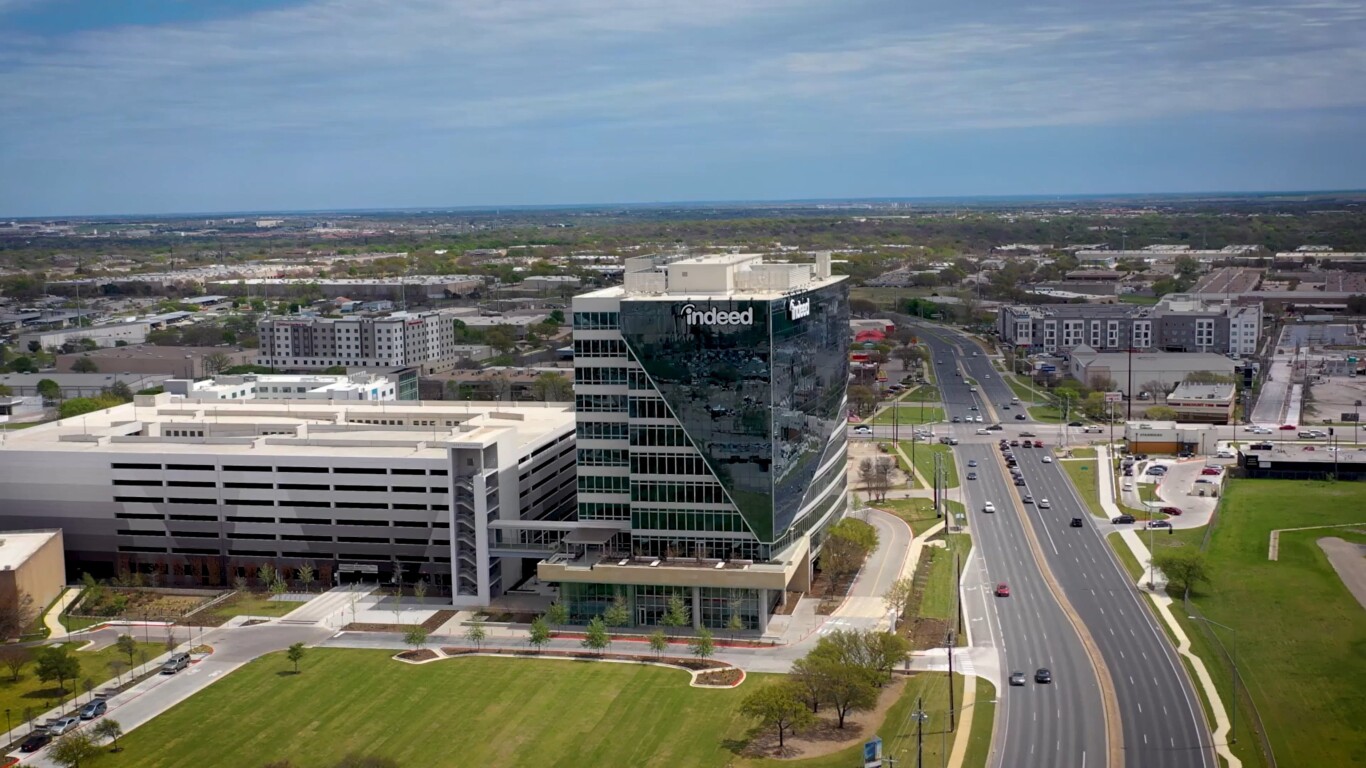 Focus
and Execute
Stonelake
by the Numbers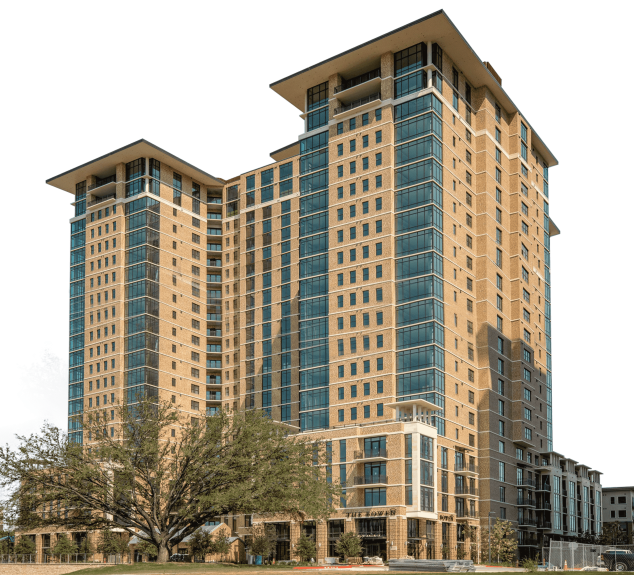 Years of Partner
Experience
Total Value of
Real Estate Owned
Investments with Loss
of Principal Capital
Where Experience
Yields Results
Since 2007, Stonelake has demonstrated an ability to consistently create value by applying decades of experience.
Stonelake strategically acquires and develops industrial, multifamily and office properties and owns over $4.2 billion of commercial real estate in Sunbelt Markets including Austin, Dallas, Houston, Atlanta, Nashville, Phoenix, Orlando, Tampa and El Paso.
Stonelake expertly manages institutional capital through discretionary private equity investment partnerships and counts among its investors some of the country's largest hospital systems, public pensions, family offices, RIAs, and fund of funds.
Founded by Kenneth Aboussie, Jr. and John Kiltz, Stonelake has raised $2.5 billion of equity across eight private equity funds over the last 16 years.
Proven
Performance
Stonelake's expertise, discipline and integrity are the driving forces behind successful investments and development projects.
By repositioning infill assets and developing class-A properties, our vertically-integrated team has made Stonelake a market leader in the Sunbelt.
A Collaborative Team
Stonelake's experienced real estate team has been working and investing together through various market cycles for over 16 years.
The team's deep industry expertise and longstanding relationships are the main drivers of Stonelake's ongoing success.