ESG
Creating Lasting Value
for Our Investments
Stonelake brings additive and continuing value to our investments through
responsible investing.
We recognize the importance and understand the lasting impact that our investment decisions have on our environment and our communities. Stonelake proactively identifies the areas and ways to improve sustainability within and around our properties through every stage of the investment process, from initial due diligence through the investment's exit.
Environmental
Industrial
Multifamily
Office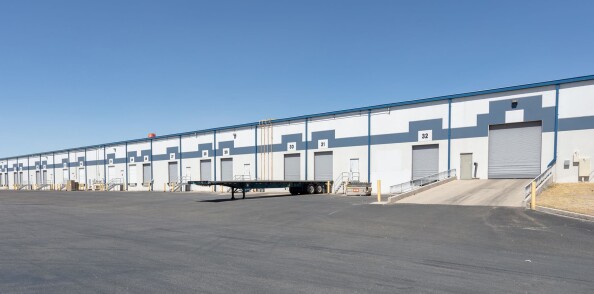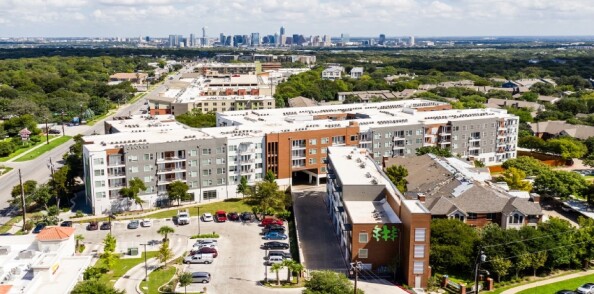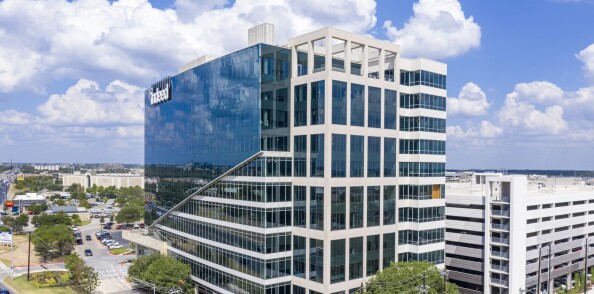 Stonelake Practice
High efficiency, LED lighting in all warehouses
Implementation of clerestory windows at top of warehouse walls
Use of recycled concrete on-site for grading and building foundation
Use of recycled rubber to replace existing roof with TPO reflective materials
Result
Reduction of energy costs and consumption
Reduction of energy consumption through use of natural light
Decrease use of natural resources and landfill waste
Warehouses are significantly cooler, require less energy usage and reduce landfill waste
Stonelake Practice
Dedicated bike rooms
Electric vehicle charging stations
Emphasis on large, highly amenitized, outdoor spaces
NEST Thermostats
Result
Encourages healthy lifestyle and alternate modes of transportation
Premium parking to promote environmentally friendly methods of transportation
Residents spend more time outdoors and less energy usage
Reduce energy consumption using technology to control remotely
Stonelake Practice
LEED Certification and WELL Health-Safety Rating
Installation of air handling units using high efficiency air filters
Inclusion of green space, balconies and outdoor terraces
Electric vehicle charging stations
Rainwater collection systems
Result
Highest quality energy efficiency, sustainability and amenity rating
Provides clean outside air to tenants and reduces energy consumption
Allows for open air conference rooms, outdoor dining and work environment with fresh air
Premium parking to promote environmentally friendly methods of transportation
Provides irrigation to landscaping without using additional water
Governance
Mission
At Stonelake we feel we are not only accountable to our investors as responsible stewards of capital but also to those in the communities in which we create and conduct business. We believe these are not mutually exclusive. Beyond providing strong returns, the foundation of our organization is to create higher quality living and working conditions for those with whom we partner.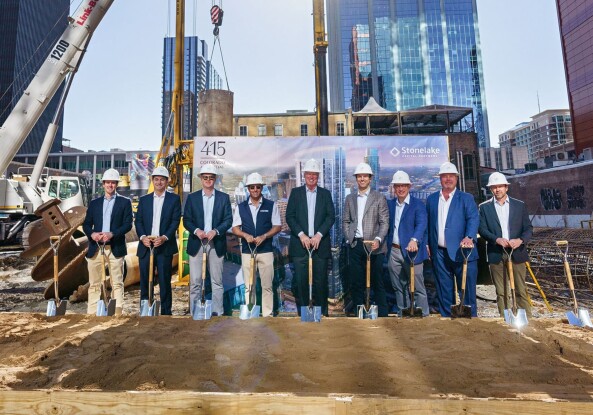 Culture
Stonelake was founded by and seeks to model core Christian beliefs of honesty and stewardship; these values are fundamental to our Code of Ethics.