Our Focus
What Makes Stonelake Different?
We are committed to building an investment strategy on four main cornerstones since our founding: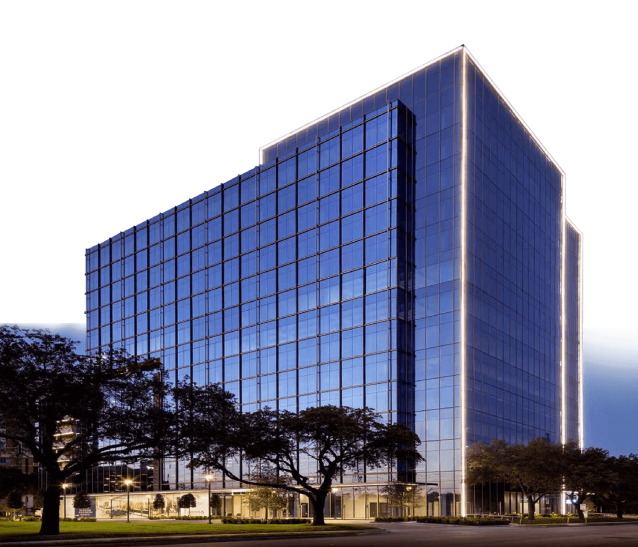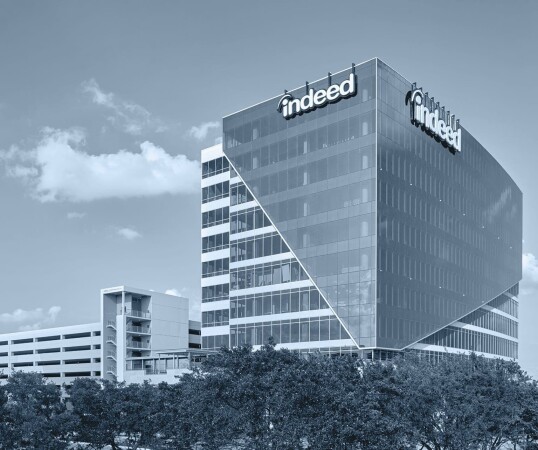 Niche Investment Size
Niche Investment Size
$15-75M equity investment creates an opportunity for a less competitive marketplace and better risk-adjusted returns.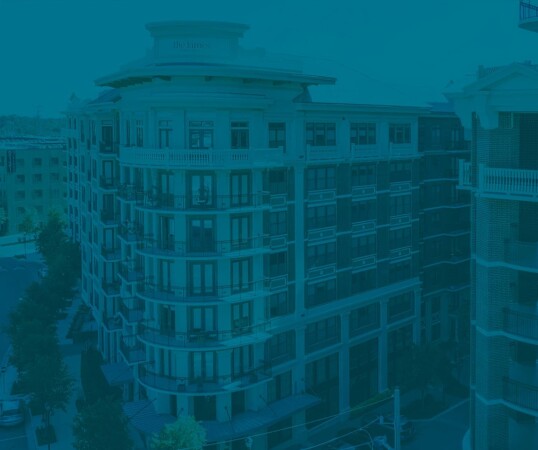 11 High Growth Markets
11 High Growth Markets
Investment focus on 11 high growth markets in the U.S.
9 out of 11 markets with no state income tax
Top 4 U.S. Metro Areas projected to lead the nation in employment growth through 2030 (Austin, Phoenix, Orlando and Dallas)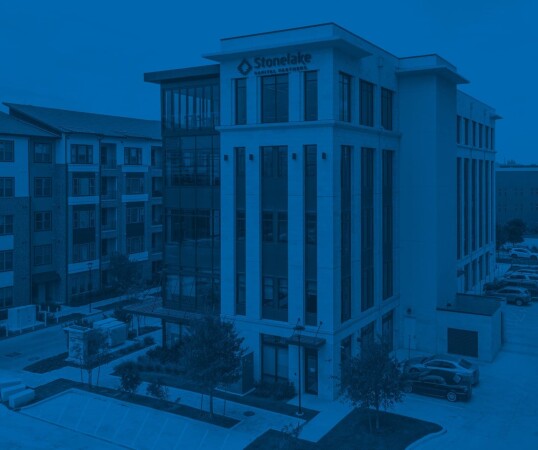 Direct Approach
Direct Approach
Fully integrated structure across asset management, property management, construction, and development verticals allows for improved risk management through real-time, in-depth knowledge of our investments.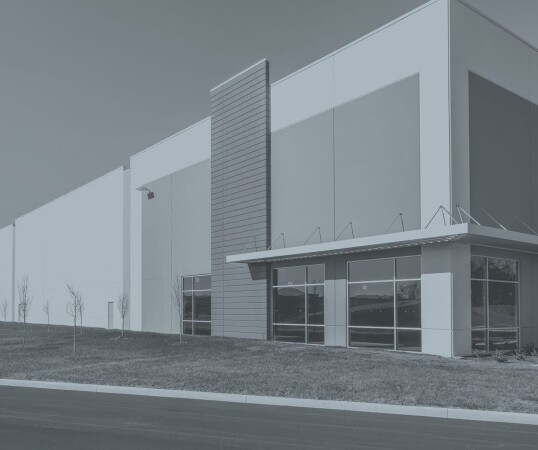 Asset Class Focus
Asset Class Focus
Focused on investing in three primary asset types:
Acquiring and aggregating infill industrial
Developing Class-A industrial warehouses
Developing Class-A multifamily in or near the urban core of high-growth markets
Developing Class-A office in walkable 24-hour locations
A Focus on
the Sunbelt Region
Stonelake is strategically focused on investing in high-growth markets across the Sunbelt.
Within these targeted markets are distinct advantages that our team has been leveraging and actively investing in for over 16 years.
Population Growth
Migration trending toward warmer climates.
Low Taxes
8 out of 10 Stonelake markets do not have state income tax.
Employment Gains
Friendly regulatory and business environment.
Lower Cost of Living
More availability of affordable housing.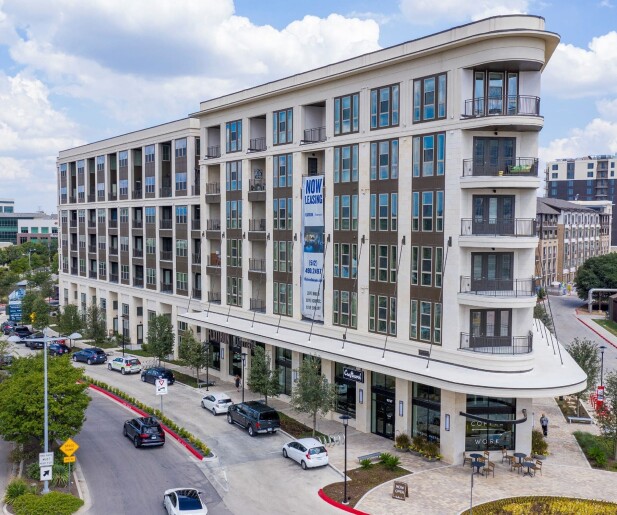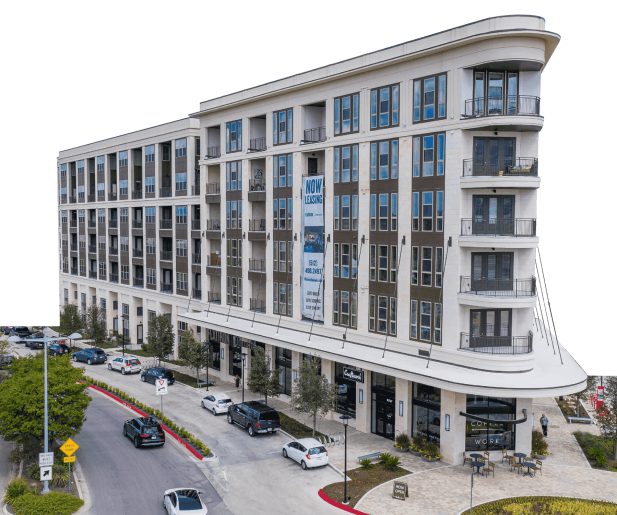 Flatiron | Domain
Austin, Texas
Asset Classes
Industrial

Multi-tenant, geographically diverse, large-scale portfolio warehouses

Multifamily

Class-A residential located near urban centers of high-growth markets

Office

Class-A buildings in unique 24-hour, central business district locations